MUTUALISM is a platform that facilitates an ecosystem of state-of-the-art technologies and services working together to build a safe and superior
User Experience for mobility.
Project Mutualism is the sole and exclusive property of the Project Mutualism partners and not affiliated, associated, authorized, endorsed by, or in any way officially connected with Tesla Inc., or any other party.
User Experience in and around the car is still stuck in the past, as vehicle systems are closed environments that take such exceptional efforts to update that they are only built every few years.
Other technologies (i.e. smartphones) have changed the world because of their open, fluid integration for new services and experiences.
People now expect this as a minimal standard for a user experience.
With Modern communication standards like MQTT and VSS, it's possible to create a Mutual ecosystem of partners to deliver an infinite number of products and services for Automotive.
Mutual technology ecosystems can be developed on an open, standardized platform built specifically for Automotive, to allow OEM and 3rd party services to create in-vehicle experiences that surpass user expectations.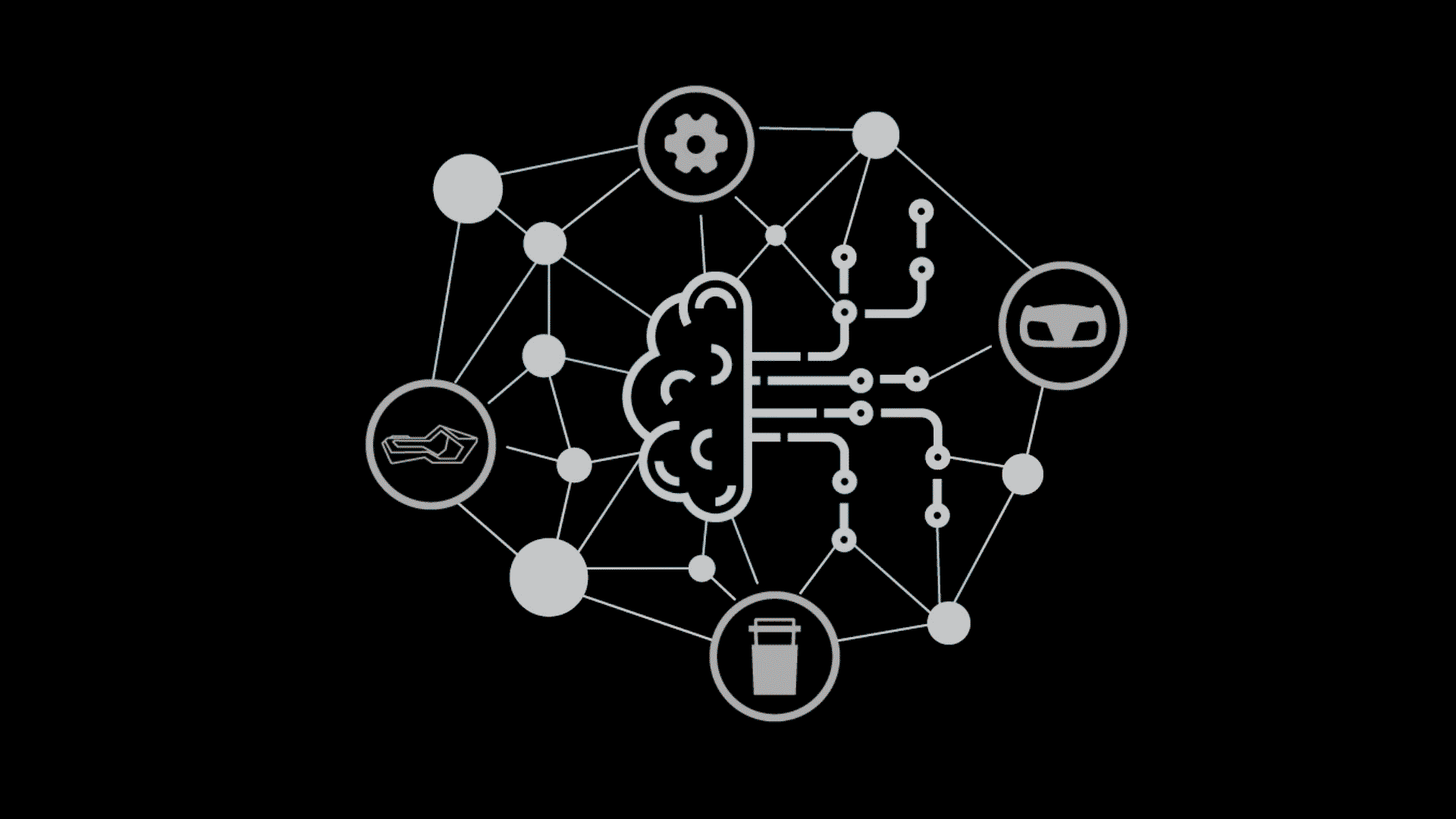 A natural interface with Artificial Intelligence at its core.
- Deeply connected to vehicle data
- Always learning and improving
Efficient collaboration on an open, standardized platform
Driving mobility services for vehicles, MAAS, and smart cities.
The MUTUAL

ISM

Architecture
Mutual Ecosystem of Partners
​
Delivering the next-generation User Experience,
Through an open, standardized platform with infinite possibilities.
Enabling the intelligent and natural interface to everything in the vehicle, driven by the netpeople Assistant Platform and iNAGO's state of the art conversational AI technology.
Focusing on exploring improvements in end-user experiences to impact Safety, Personalization, Comfort and open up new Monetization opportunities for our customers.
Advanced computing and displays for innovative smart cockpit, intelligent vehicle interfaces, using open operating systems fit from concept to mass production.
Enabling learning and personalization through vehicle data and artificial intelligence designed to keep drivers safe and comfortable.
Providing a secure, global ecosystem for accurate vehicle telematics data and control integration, within every vehicle and marketplace for connected car mobility services
Inspiring movement, creating tomorrow. Aisin's expertise in Location-Based Services and navigation technologies is helping to expand the possibilities of MaaS.
Assessing and designing cybersecurity solutions for Connected & Autonomous Vehicles (CAVs), from real-time Vehicle Cyber Monitoring to In-Vehicle Secure Architecture to securing the entire supply chain.
The Automotive Parts Manufacturers' Association (APMA) of Canada is building the first, original, full-build, zero-emission concept vehicle named Project Arrow. This is an all-Canadian effort, which is designed, engineered, and built through the joint efforts of our world-class automotive supply sector and post-secondary institutions
mia for Tesla is the sole and exclusive property of iNAGO and not affiliated, associated, authorized, endorsed by, or in any way officially connected with Tesla Inc., or any other party.